3 tags
2 tags
3 tags
2 tags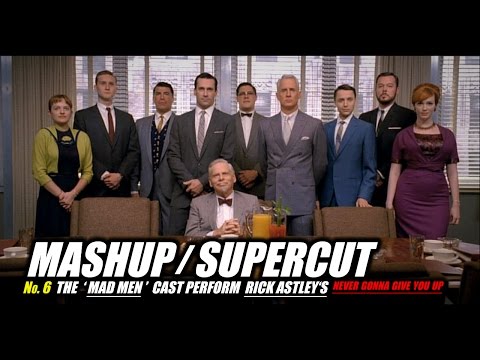 3 tags
Watch
The World Over-80s Table Tennis Championships in Inner Mongolia - 8 players with 703 years between them compete against each other. Amazing!
4 tags
3 tags
7 tags
5 tags
5 tags
4 tags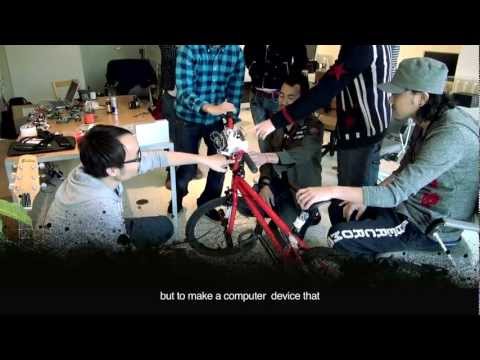 7 tags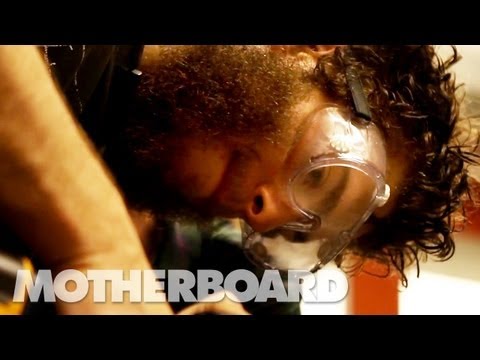 5 tags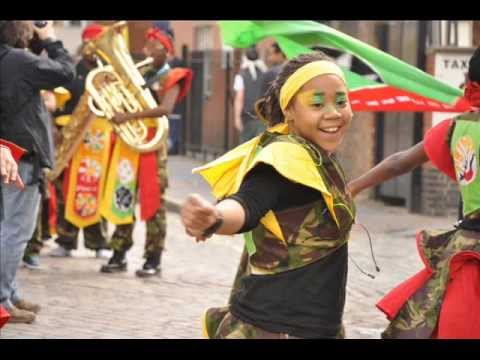 2 tags
3 tags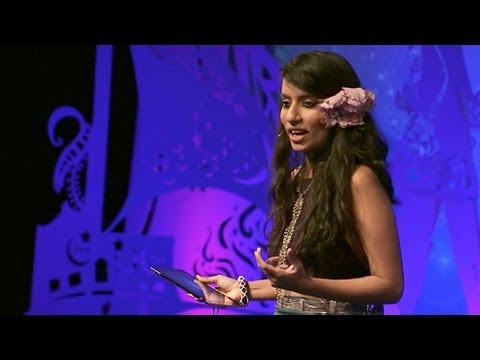 6 tags
Watch
.@hackneyhear launched in the itunes app store last week. Created with Amblr, the app triggers audio via GPS-location. Hackney Hear: London Fields, allows the explorer to discover true stories of local residents, local celebrities and archive, along with new commissions from award-winning artists in the area and includes: * Iain Sinclair unravels the layers of history in his beloved local park *...
3 tags
Watch
.@Flowmill : by @owlproject and @wna. A floating millhouse + waterwheel on the River Tyne, powering a series of mechanical musical instruments. Opens March 2012.
1 tag
3 tags
3 tags
Watch
Makego by Chris O'Shea turns your iphone (and lego) into a toy vehicle - an ice cream truck, race car or river boat. Select your vehicle within Makego, then interact through animations and sound. Created with Open Frameworks.
4 tags
Watch
Cryoscope haptic weather forecasting device that lets you *feel* the temp outside (perfect for those too lazy to open the door). And for cynics, "…the best trick of the Cryoscope isn't its ability to hit a perfect temperature, but its ability to hit the perfect perceived temperature. Due to the 'cold' nature of metal, the temperature is adjusted to match human perceptions of hot and...
3 tags
3 tags
4 tags
4 tags
4 tags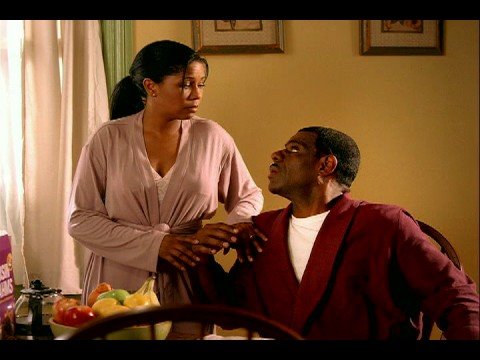 1 tag
4 tags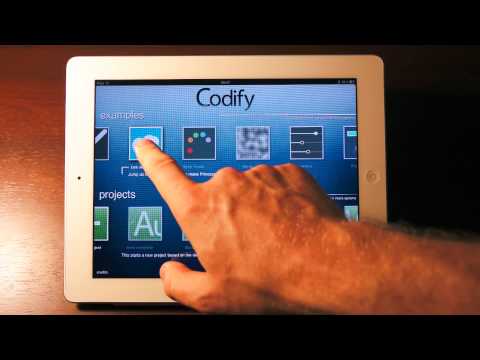 3 tags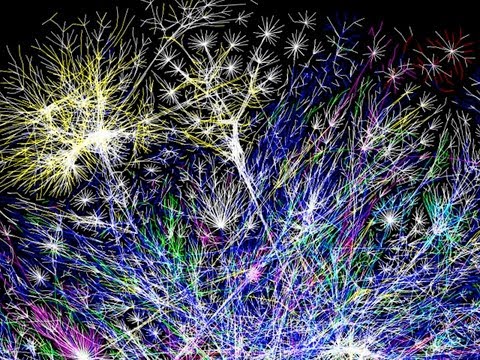 10 tags
7 tags
6 tags
Women in a Room: Event Number Two →
womeninaroom: Sign up to the latest event, happening on October 19th at the Caper offices. I'm sure we'll have lots to talk about. This time, we're asking a few people to talk honestly about who they are and why they do what they do. It'd be really interesting to hear about the best experiences people have…
3 tags
9 tags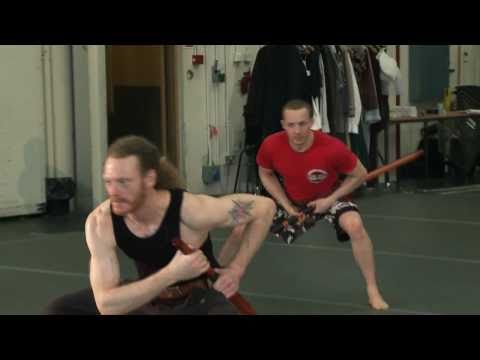 5 tags
Watch
The internet is being tailored for us: @elipariser TED talk. 'There are 57 signals that Google uses to personally tailor your search results' says Eli, talking about the way the internet serves us information. No longer when we do a search on the internet are we getting the same results, no matter who we are. This means that in all likelihood we are not being opened up to as many...
11 tags
5 tags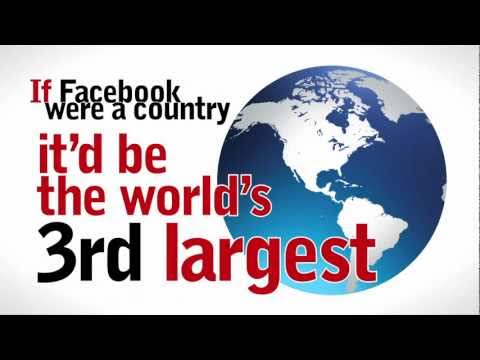 6 tags
3 tags
4 tags
Watch
US fashion chain Target use Bronx step dance group Bad News to bring their new range to life beyond the usual catwalk.
6 tags
Social Media Milestones
Edelman Digital Presents Social Media Milestones
5 tags
14 tags
Watch
Culture Hack Day #chd11 was an immense, challenging and innovative project to work on. It brought together key cultural organisations (including Crafts Council, UK Film Council, Culture Grid, National Maritime Museum, BBC Archive + more) and some wonderful developers who all gave their time for free. The challenge was to come up with new innovative ideas using open data from the culture sector....
5 tags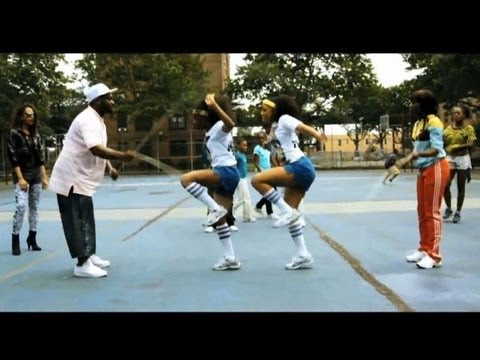 4 tags
Watch
The Art of Dancing is a pet project by Lewis & Luke shows them shaking a leg or two with a new daily dance in an everyday setting - think shopping centres, roundabouts, tennis courts - all in one take. Find them on Facebook and Twitter. I've just been googling for parodies of it - can't find any yet!
3 tags
7 tags
7 tags
Watch
The socialisation of brands: An in-depth study into brand use of social media, by Universal McCann. Created with data from 53 markets and 37,600 respondents (as opposed to 38 markets and 23,200 respondents in Wave 4), Wave claims to be the "largest and longest running" social media analysis in the world. They have developed a recommended "road map" which gives guidance on...
4 tags